We provision
fiber optic telecommunications

as well as

computer equipment

.

We guarantee the Continuous Improvement of our activities and to act with strong ethics and responsibility towards all our clients.

contact
Our Services.
Telecommunications services, projects, consultancy and implementation.
Whether you have an existing issue or starting a new endevour, we've got your back.
Sale of Optical Fiber Equipment (FTTH, FTTB)
• OTDRS • Power meter & Light Sources • Splice Machine • Visual fault locator • Fiber tool box • Fiber optical Identifier • Splicing cleaning units
Fiber Optic material/Tools
• ODF; ODF panels and cassettes • Merger Sleeves • Patch cords SC-LC, SC-SC • Pigtails • Merger Joints of 48 and 288
Structured cabling material
• ODF; ODF panels and cassettes • Corning cable coil • Cat6 24PT/48EN panel patch • Cable organizers • Cat6 RJ45 sockets • RJ45 connectors • Racks 42U, 37U , 27U, 14U, 12U
Information and technologies and phones
• Computure accessories • Sat-phones. • Many more
Contact.
Let us know how we can help you.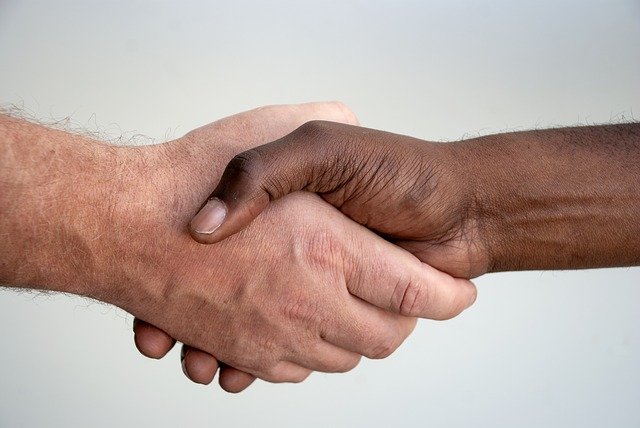 Getting in touch with us
About us.
We're offer our customers innovative solutions with a focus on continuous improvement.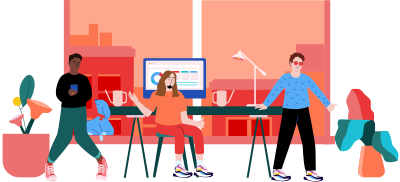 Who we are
Smartcom is an Angolan company that operates in the area of service provision in the telecommunications sector and the commercialization of fiber optic material as well as computer equipment; Smartcom, strives to solidify partnerships with the best brands in the international market.
Our secret is to act with ethics and responsibility, regular reassessment of our strengths and weaknesses beyond the constant formation of our team. With this we guarantee the Continuous Improvement of our activities, in which all the benefits are aimed at our Customers.